GO GREEN!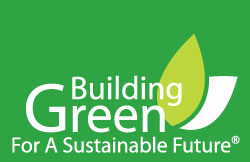 RKL is committed to the sustainable building movement throughout the construction industry.

If you are looking for LEED information on a specific product that you are purchasing from RKL, please fill out the LEED Materials form below and fax or e-mail it back to us. We will complete the form and get it back to you.

Download RKL LEED Form

RKL Building Specialties is a major supplier of building materials to Battery Park City in Downtown Manhattan. When Battery Park City is complete it will contain more than five million square feet of sustainable construction—the largest green neighborhood in the world. To learn more about the "Going Green" process that is taking place at Battery Park, please click here.